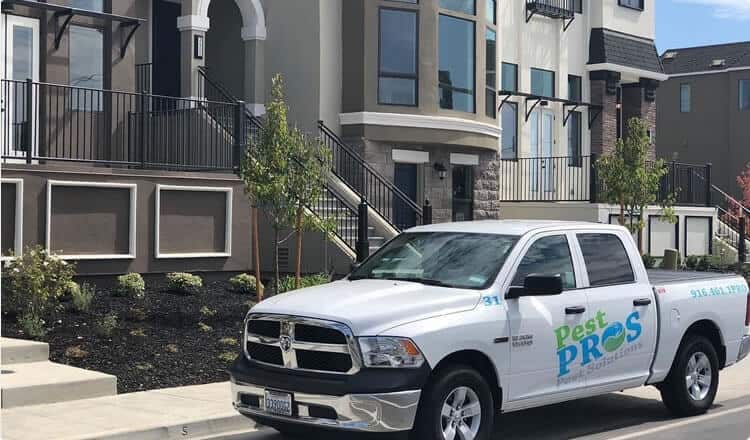 Welcome to our new blog!
The Pest Pros Pest Solutions team is really excited about this new platform designed to share the latest news and information as it relates to our clientele.
5 ways our blog will benefit you and more:
Tips from the Pros-We will be sharing our years of industry knowledge in a variety of pest related topics.
Laws and Regulations-Here you will find updates in laws and regulations. We look to emphasize education of Property Owners and Property Managers on the latest bed bug laws, pesticide regulations, tenant notifications, etc.
Stories from the Pros-Technicians will share interesting stories from the field. We run in to some pretty interesting situations out there, so this could get interesting.
Seasonal Pest Information-We will share information on seasonal pests regarding up coming pressures and beneficial tips in prevention of these pests as seasons change.
Cool pictures from the field, community involvement, employee recognition and much, much, more.
We look forward to growing our level of education and interaction with the community as we further embark on this journey for the protection of public health.