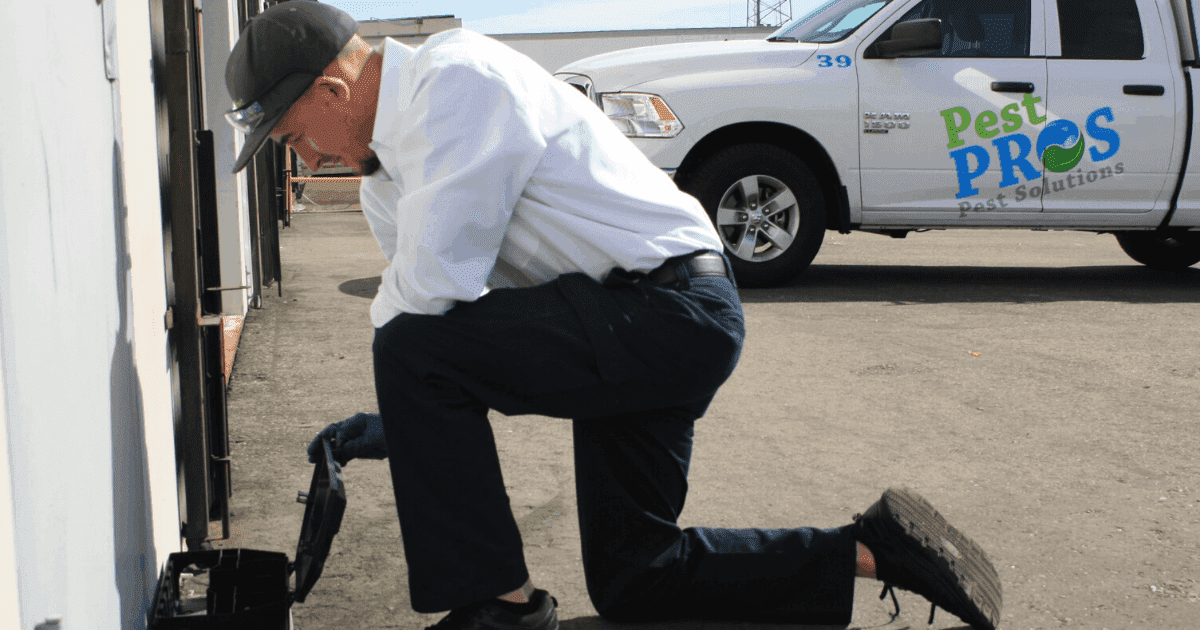 Have you ever wondered why it's necessary to have a professional pest control service in California? It all boils down to a few things. They know how to combat specific pests to ensure success. They offer convenience by coming to you. They are less expensive than alternative, ineffective methods. They possess access to commercial-grade products. Lastly, they protect your health. Let's examine some of these beneficial aspects of a professional pest control service in California in more detail.
Knowing How to Deal with Pests
Each pest is different. Insects, rodents, or invasive species all display distinct behaviors, and they will respond differently to unique applications. Knowing what to do in each case, what tactics to use, and what overall strategy works best for each one makes hiring a California pest control agent a smart move. Most people think that applying some over-the-counter poison around droppings or signs of insect activity will get rid of the problem. This misconception is incorrect. 
Even when you use the right pesticide, the level of success may depend on the method of application. For example, many people utilize boric acid in their homes, but if you apply it in thick coats, roaches merely avoid it. That method requires the use of thin layers to help eradicate them. In the end, experience and knowledge make all the difference. 
Hiring a Pro Is Cheaper Than Doing It Yourself
Naturally, do-it-yourself enthusiasts will probably want to try their hand at solving the problem before calling a professional California exterminator. Unfortunately, this tends to result in spending a considerable amount of time and money and barely getting any results. Information is crucial, and knowledge makes all the difference. While the internet is an excellent source of information, it is full of misleading articles and confusing data.
Access to Commercial Grade Products
Not all products are created equal. Over-the-counter pesticides work great to kill that one random roach that found its way into your home, but when you have a full-blown infestation, using your handheld can of pesticide is akin to using a water gun to fight a forest fire. Only licensed and insured professionals have access to the right high-grade pesticides necessary to combat insect infiltrations. Therefore, the average person cannot compare to the abilities of a pest control specialist.
Your Health Should Come First
You should be mindful of your health when dealing with caustic chemicals, especially in your home. These products are powerful, and they can be dangerous in the hands of an untrained individual. There is no reason to risk the life of your pets and yourself when trained technicians can perform home pest control for you and do so safely.
California Home Pest Control
Are you worried about the presence of pests in your home? Call Pest Pros Pest Solutions at (916) 588-9345 for a free inspection and consultation. If you have any questions, don't hesitate to contact us and ask. We can eliminate those pesky pests and deter any future infestations from cropping up.